Contact

Terms

Products

Customers

Advertising

Imprint

Data Protection

Contracts
---
Your MRO World all in One Place

OneAero MRO is internationally recognized as the world leader in providing online marketing and support services to the aviation repair market. Our web-based system offers the following products and services: Repair Capabilities Directory, Order Status Tracking, Calibration Labs Directory, Repair Capability Market Intelligence, Supplier Audit Management tools, and an MRO Suppliers Directory.
Search repair capabilities, find repair centers, track the status of repair orders, manage supplier audits, shop and compare calibration labs and more.
OneAero MRO is the ONLY database that is 100% MRO focused!
Makes your job easier
At OneAero MRO, we know how demanding, and challenging, it can be working on the MRO side of the business. So we've made everything on our site as simple and streamlined as possible. New to OneAero MRO?
Register NOW!
Our Target Market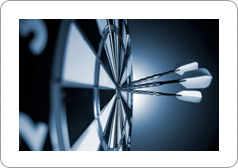 OneAero MRO is entirely dedicated to supporting the needs of customers within the aviation repair marketplace. With over 10 years of experience in providing repair related data solutions to airlines, parts suppliers, and repair centers, OneAero MRO's slogan says it all: "MRO Data without Compromise". We understand the unique needs of repair centers in terms of marketing their services to end users, and having the tools necessary to help them run their businesses efficiently.
Database Statistics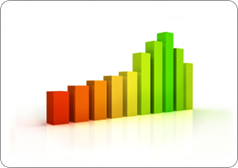 over 2.4 Million Repair Capabilities Listed
over 28,000,000 Tracking-Transactions in 12 Months
over 34,000 Registered Users
Registered Customers include:


over 1,500 Major Airlines
over 1,000 Part Suppliers
over 3,000 Repair Centers